Tenant Improvement Contractor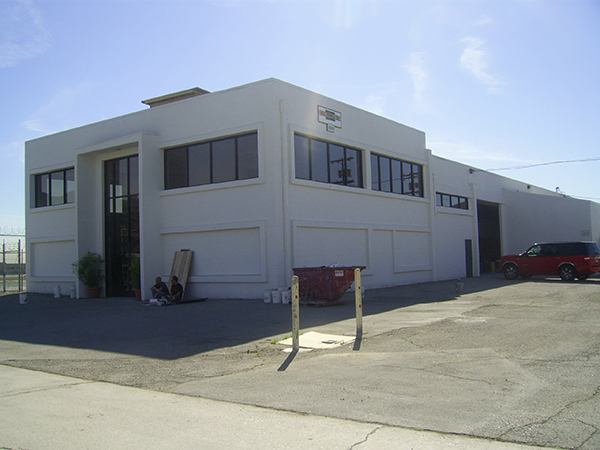 Tiffany's Construction Inc. has been serving California customers since 1979. "Pride & Quality at its Extreme" truly does describe how we do our business and how we handle all our clients. Family owned and operated for nearly 30 years, our reputation is merited based up on our highest quality of workmanship as well as our exceptional customer service.
We strongly believe that our clients are our biggest assets and we rely on our clients's "Word of Mouth" as only form of advertisement. Tiffany's Construction Inc. is a fully licensed, bonded and insured diversified general contracting firm and we offer a wide variety of construction services.